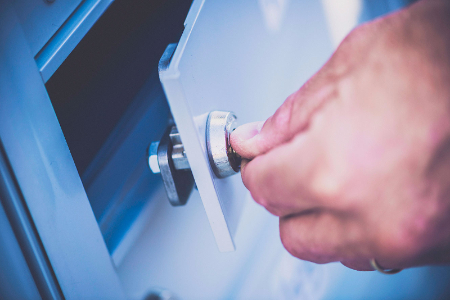 A safe deposit box provides a great  place for storing your important papers and other valuables.
At Citizens Bank, we offer various sizes of safe deposit boxes, ranging from 3" x 5" to 10" x 10".  Not all sizes are available at all of our banking center locations. 
Please contact a customer service representative at your local Citizens banking center for safe deposit box availability and fee information.
** Contents of safe deposit boxes are not insured by FDIC**