CDs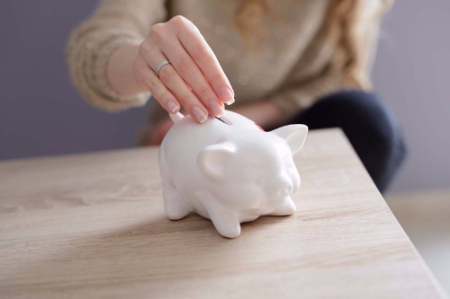 CDs are a great way to save
     for what's important to you.
Invest in secure savings.  Certificate of Deposit (CDs) sets your money aside where it will earn a competitive, fixed rate for a predetermined amount of time.  Whether you have a time-specific savings need or wish to diversify your portfolio, this CD is a popular product to protect and grow your money.

Offers a variety of terms usually ranging from 90 days up to five years.
Guarantees a fixed rate of return.
Requires a minimum deposit of $1,000 to open.
Provides option of automatic renewal or single maturity.
No account fees.
   * Penalty for early withdrawal. 
   * Additional deposits to certificates after initial opening are not allowed.
Contact a Customer Service representative at your local Banking Center for current rate and annual percentage yield information.

IRAs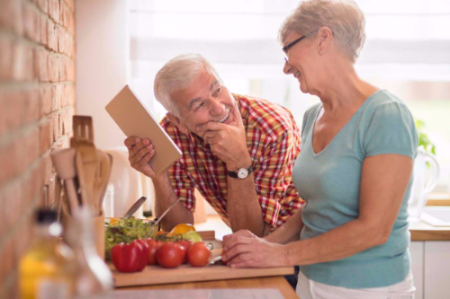 Grow Your Nest Egg While           Reducing Your Tax Burden
With a Citizens Bank Individual Retirement Account (IRA), your money may grow tax-deferred or tax-free, depending on whether you choose a Traditional or Roth IRA.  A retirement account is an important step toward ensuring your financial security when you retire.  Citizens Bank offers its customers two types of IRA's:
Traditional IRA: Tax deferred contributions; no minimum contribution required.
Roth IRA: Taxes are deducted prior to contribution; earnings are tax-free.
Terms ranging from 90 days up to 2 years.
Fixed rate of interest
30 month IRA available with a variable rate of interest
Interest compounds quarterly
* Early withdrawal penalties may apply*
Stop by or contact any one of our Banking Center locations nearest you for more information regarding IRAs.   
** Contact a Customer Service representative at your local Citizens Bank Banking Center for current rate and annual percentage yield information. **