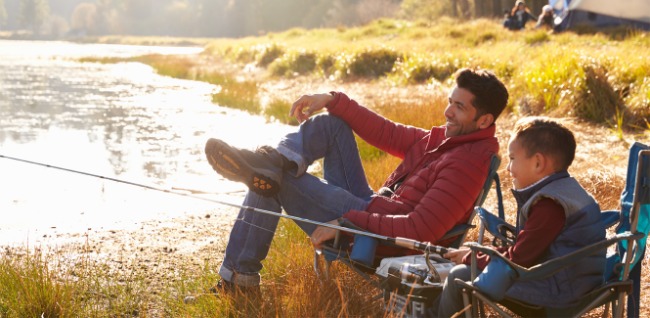 Whether you are looking for a new car, need help with medical expenses, or thinking of a dream vacation, a personal loan can help you reach your goals! 
Citizens Bank is here to assist you with all your financial needs and will guide you though the process every step of the way.

Call us today and speak with our experienced lenders who stand for your success.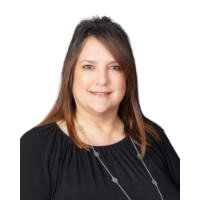 Rachel Conner
Vice President, Lender
MLO # 1218255
903.988.3453