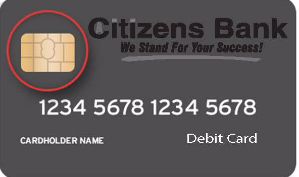 Available for Consumer and Business Accounts
Accepted anywhere MasterCard© logos are displayed
Purchases are automatically deducted from your account
Surcharge-free transactions on ATM's displaying Privileged Status Logo
No monthly maintenance fee
Set up fee may apply.
To report a lost or stolen card during normal business hours call 903-984-8671 and after hours call 1-800-383-8000.  
Fraud Protection Service
Keep an Eye on Your Account – From Anywhere, Anytime
Debit card fraud is more common now than ever before. Help protect your Citizens Bank Debit Card by enrolling it in the FREE Shazam Bolt$ program!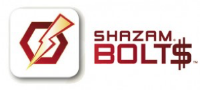 Getting started is easy.  You can enroll in the program in one of two ways:
Sign up on your home computer.
All of these features are FREE and put you in control! Plus, you'll know right away if fraudulent transactions have occurred so you can call immediately and stop the fraud.
For more information on how to sign up and use SHAZAM BOLT$, click here. 
Should you have any other questions, just contact your customer service representative at your local Citizens Bank Banking Center.