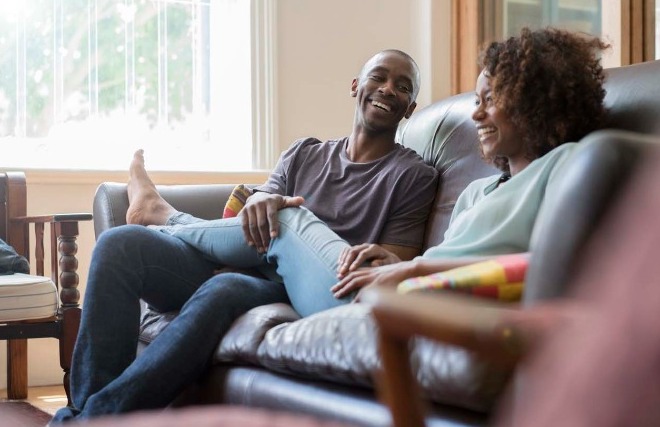 Our homes are often the largest purchase of our lives and our most valuable tangible asset.  That is why having a bank to help you turn your hopes and ideas of a home into a reality so important. 
Our Citizens Bank's loan professionals will take the time to walk you through the qualification process and will answer all of your questions.
We offer a variety of home lending products including: 
Purchase

Lot/Land
Construction
Home Improvement
Refinancing 


Stop by or contact a Banking Center nearest you and consult with one of our friendly loan professionals today. 
Citizens Bank's Mortgage Loan Originator ID# is 458011.
All loans are subject to credit approval.
Property Insurance may be required.