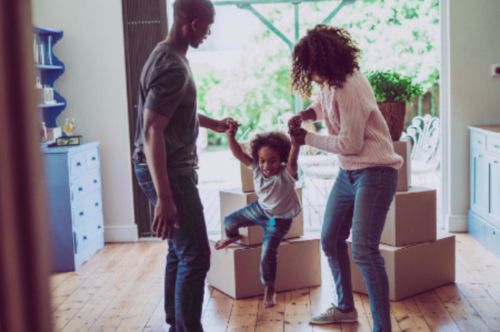 It's not just your house, it's  your  home.
We understand this because we're not just your lender, we're also your neighbor.
Whether you are refinancing your home, purchasing a new home, making improvements to your current home or purchasing investment property, Citizens Bank can help you finance the home that is right for you.  We also offer financing for Commercial Real Estate and Construction loans.
Our professional staff is experienced and highly trained to answer your questions, expedite your application and help you select the best possible loan program for your needs.  From beginning to end, we approach lending the traditional way...person to person.
Stop by or contact a Banking Center nearest you to consult with one of our friendly loan professionals today. Citizens Bank's Mortgage Loan Originator #458011
All loans are subject to credit approval.