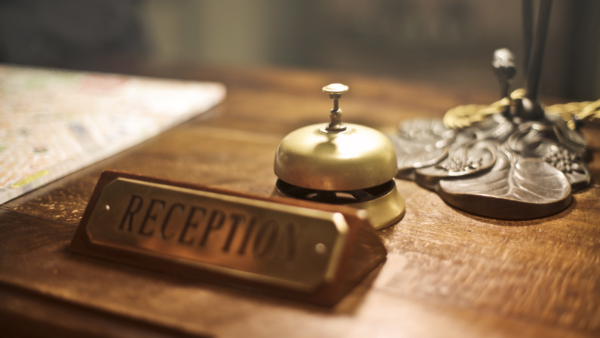 Are you currently or looking to get into the
hospitality industry? Do you dream of operating your own bed & breakfast, resort, or RV parks? 
Citizens Bank can help you get started quickly so you can get your business up and running to host your customers! Our borrowers can get a hotel/motel mortgage for a variety of purposes, including any of the ones listed below:


To finance a hotel purchase
Refinance a hotel
Refinance to get cash out of the property
Fund the construction of a new hotel
Rehab and/or remodel
Acquisition and development
Reposition the property in the market
Call us today
and talk with our experience lending officers to help get your plan in motion.
Executive VP, CLO
MLO # 504413
903.988.3415